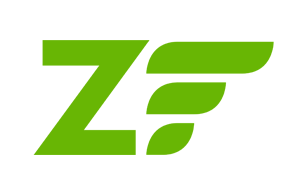 Learn how to develop high quality web applications with the Zend Framework 2, an open-source PHP5 Framework, designed to support the development of enterprise applications and web services. The course is an hands on workshop, which means it helps you to learn by doing. We'll introduce most important ZF2 concepts and also develop a small project together. You can find the course program here.
The course is a 2 days, 16 hours event, and has a cost of 45€/hour per person. We love helping the community, hence we have a special price (36€/hour) reserved for students and freelancers. A new edition of the course is activated as soon as the minimum number of 6 participants is reached. Keeping the number of participants low allows to ease learning, therefore we only admit a maximum of 8 people per course. If you're interested, let us know; you'll hear from us as soon as we'll be ready to start a new course.
The course is held in Italy, but if you're a foreign company, no worries. We can come to your offices. Just scroll page down and find out about our training courses specially crafted for companies.
I'm interested in the Zend Framework 2 course. Please let me know once a new course is ready to start. Thank you